When it comes to Guam real estate, there is one name to trust: Signature Realty
Signature Realty
is a powerhouse team of real estate experts specializing in the most magnificent properties in Guam. And with their increased footprint, local reach, and local marketing platform, Signature Realty can get your property rented or sold. Plus, Signature Realty's professional Realtors takes the time to learn your needs and requirements, to find you the perfect place, regardless if your are in the market to rent or buy, both residential and commercial properties. Their combined track record speaks for itself: you are in extremely capable hands.  
We are REALTORS®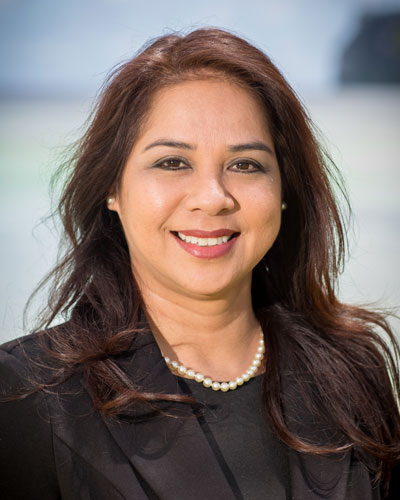 Gina Diaz
Principal Broker
Tel:
483-7766
Email:
[email protected]
Michelle Duenas
Realtor
Tel:
777-4671
Email:
[email protected]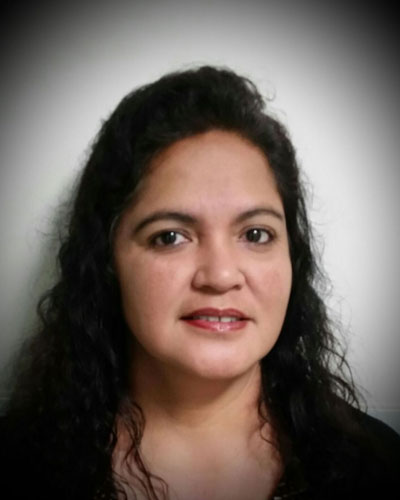 Norma Santos
Realtor
Tel:
487-7485
Email:
[email protected]
REALTORS® bring value to home buyers, sellers and investors.
Working with a REALTOR® gives buyers, sellers and investors the advantage they need to succeed in today's market. REALTORS® help people buy and sell hundreds of homes over the course of their careers.
REALTORS® know what matters to buyers and sellers in your area. They have the expertise and experience to help sellers protect their investment and help buyers build theirs.
REALTORS® have unparalleled knowledge of local market conditions and can leverage that expertise to help their clients reach their real estate goals.
REALTORS® have access to advanced educational opportunities and training in both residential and commercial real estate specialties.
REALTORS® are industry innovators who have harnessed the power of the Internet to better serve consumers and have helped bring real estate technologies into the home buying and selling process to facilitate and streamline today's real estate transactions.
REALTORS® are the most trusted resource for real estate information.
Local expertise at your fingertips
Signature Realty has the local expertise which any renter, seller, and buyer would be needing. This is important, as Signature Realty can help you navigate through properties in all of Guam's villages based on your preferences, life style, and budget.